[Meet the Cast]   [NomadFEST 2018]   [Be Our Guest at NomadFEST]   [RV Nomads Movie Website]   [Epic Nomad TV]

Be our guest and join us at NomadFEST 2018
in Wellington, Texas from October 18th thru the 21st.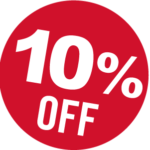 AND JUST FOR OUR PAU HANA OHANA – 10% off of registration!!! Register today by clicking here, and use the coupon code "pauhana" to receive 10% off your registration. Hurry and register today before time and space runs out.
Join us and the rest of the RV Nomads cast for the world premiere of RV Nomads – The Movie.  Join hundreds of fellow RVers for an amazing weekend of film, camping, food, social networking, entertainment and fun.
This isn't a normal movie premiere. They're designing this event as a massive gathering of RVers with an opening night rally/concert/BBQ followed by a full day of RVer created movies, shows and of course, the world premiere of the RV Nomads Feature Film.
The third day will include a full conference for RVers who blog, vlog and/or run websites (personal and commercial) to learn how to improve visibility online, create better performing content and market in the digital space.
It's a convergence on steroids!
For more information visit the events website at NomadFEST 2018.  NomadFEST 2018 is a premium event hosted by EPIC Nomad TV.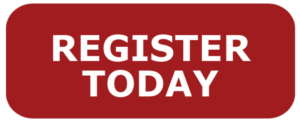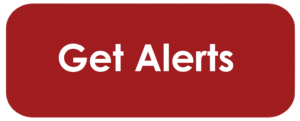 710 total views, 2 views today