WIRING DIAGRAM: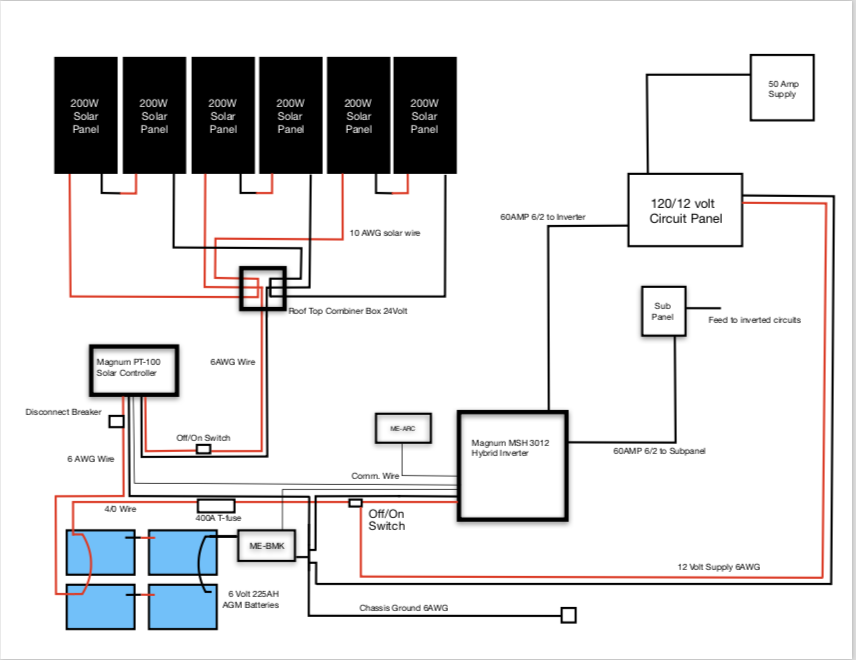 To download this diagram you may access it by clicking here!
PARTS LIST FOR 2014 BROOKSTONE BY COACHMAN 5TH WHEEL
DISCLAIMER: This parts list contains affiliate links, which means that if you click on one of the product links, we'll receive a small commission. This help support the channel and allows us to continue to make videos like this. Thank you for the support!
SEE OUR FAVORITE GADGETS AND GIZMOS AT: www.amazon.com/shop/pauhanatravels
Support us for free when shopping at http://amzn.to/2uRh6rw
We are a participant in the Amazon Services LLC Associates Program, an affiliate advertising program designed to provide a means for us to earn fees by linking to Amazon.com and affiliated sites.
622 total views, 12 views today